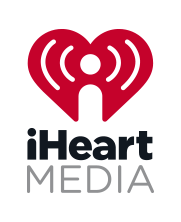 iHeartMedia
Our Mission
Give everyone in America a friend who is there anytime, anywhere.
Using the power of audio and human companionship to create deep and engaged relationships in an increasingly fragmented and isolating world. With more than 860 live broadcast stations in 153 markets across America, there's a local iHeartRadio station virtually everywhere. Discover how an iHeartRadio station can connect your message with your audience, live and local, right where you live.
Exhibitor Message
Proud to be members, and sponsors of the New Hampshire Home Builders Association and the NH State Home show!