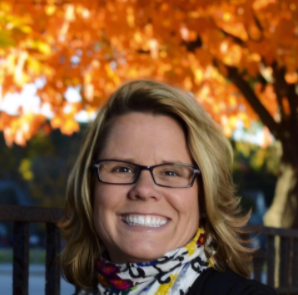 New York Life Insurance Company - Agent Kelly Dyer-Rawlings
With so many options and complex information, making financial decisions isn't easy. That's why I'm here to help you understand what's right for you.
Together we can create a strategy that's customized to your needs and goals. I believe that we're in this together for the longhaul, so you can count on me to help manage and update our approach as your life changes.
Give me a call at 603-848-3499 or stop by my booth!